Preparing to sell your home isn't the only time to start thinking about your home's value. If you, like 70% of American homeowners, believe that your home is your most lucrative investment, then it's time that you make your belief a reality. The good news is that there are four renovations proven to make you the top dollars you need when selling your home.
Whether you are putting your home on the market in the next few months or you want to build equity, use these four tactics to raise the value of your home.
Finish Your Basement
Unfinished basements are a gold mine for untapped potential. Basements can substantially increase the value of your property. By finishing this space, you can add a significant amount of usable living space that is proven to add dollar signs. In fact, on average, finishing a basement will give you a return of 70 to 75% of your investment.
Even if you aren't considering selling any time soon, you can add a rental unit to your basement. This is an excellent option for homeowners looking to lighten the load of their mortgage or increase the cash flow of the property. Then, when it comes time to sell, the new homeowners have the same benefits moving forward.
Remodel Your Kitchen
Tackling your kitchen offers the most significant return on investment. In fact, buyers often look at the kitchen first when determining whether your home is worth the asking price. Most homes on the market offer an upgraded kitchen, and if you have any chance of keeping up, it's essential that you make yours one of them. However, you don't always need a full-scale remodel to get a significant boost in equity. A minor kitchen can sometimes even boost your resale value more than a major one.
If you were to focus on certain aspects of your kitchen make sure that you modernize the cabinets and countertops, switch out your old appliances, update the flooring, along with the sink and faucet. These upgrades offer the biggest bang for your buck.
Update Your Look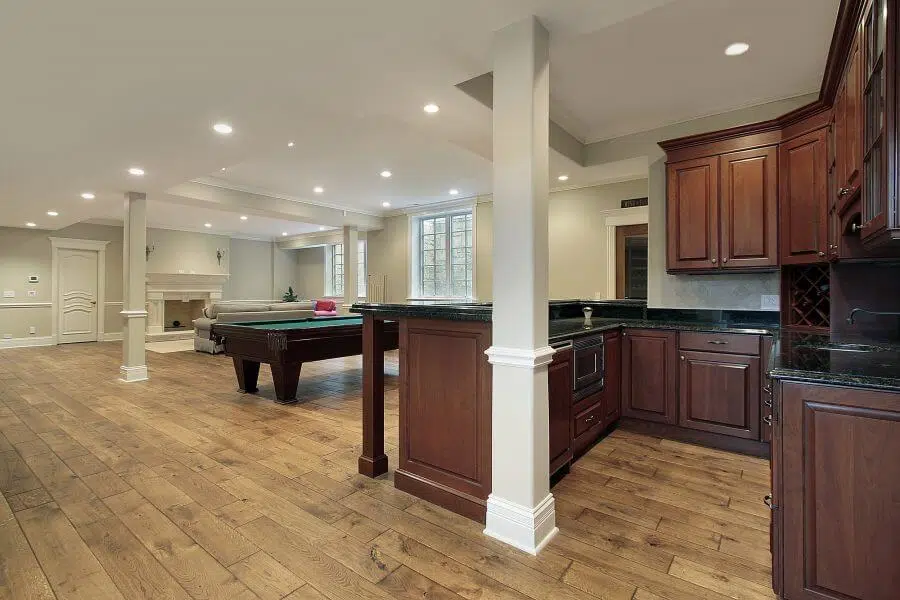 Today, homebuyers are searching for homes that offer a modern, turn-key look. If your home's look belongs in the last century, then it's probably time you updated your design. The condition of your home's interior tells buyers a lot about the price of your home. If you expect buyers to pay top dollar, then it's important you give them the reasons to do it.
Update your home with new flooring or a fresh coat of paint. If you want to see an increased value, consider revising your floor plan. Most buyers want an open-concept floor plan. Work with a contractor to properly knock down a few walls and make your home the updated floor plan of buyers' dreams.
Add Some Square Footage
The easiest way to see the price of your home increase is by adding square footage. Bigger homes typically have higher price tags, and that's something buyer notice. If you add a decent-sized bedroom or an additional bathroom, you'll bring in other buyers ready to pay the extra price. If you are not sure which addition is best, there are a few places to look.
Consider the costs of the addition versus the increased value of your home. Another aspect to look at is construction time. If you are on a time crunch, a bedroom or additional living space might be your best bet. If you have more time flexibility, consider adding a new bathroom. Bathrooms are a major draw for buyers and can often give you the increased value you desire.
If you are ready to make the best and most valuable improvements to your home, take a look at Aspire Construction's services. Our home equity experts will work with you to find the most promising renovation for your pocketbook.